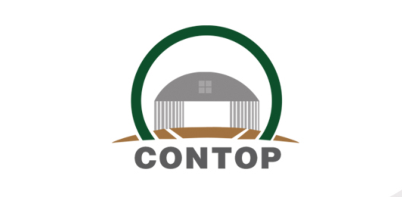 Contop Shelter specialize in producing and selling storage shelters. Our clearspan buildings/tents are suitable for various of application like industrial and commercial use, shipping container covers, carports & garages, sand & salt, hay & feed storage, airplane hangars, oil & gas mining facilities solutions, events, farm & livestock housing, and greenhouse. We already export to America, Canada,Russia, Europe, Australia, New Zealand , Argentina , Africa and some other areas, welcome to visit and send your inquiry!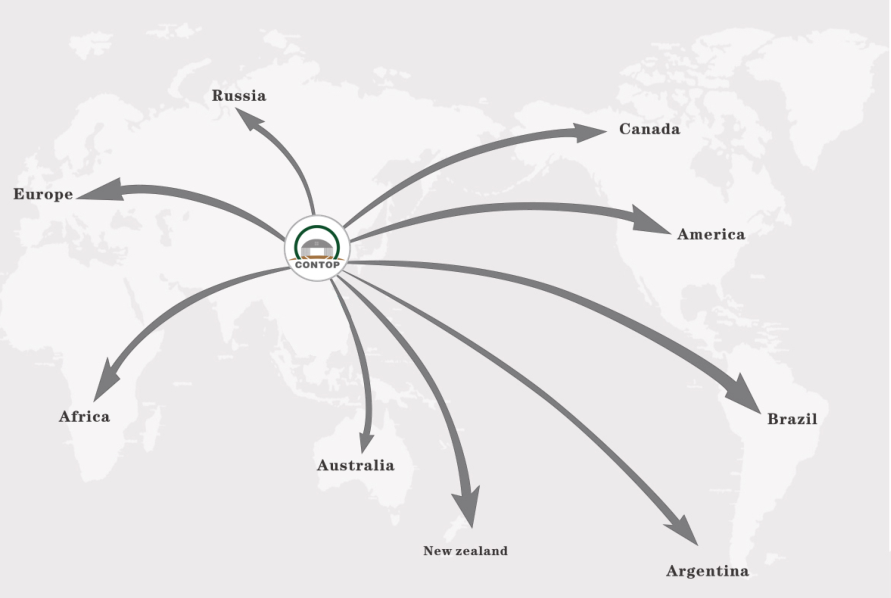 We are very glad that you are interested in our products. For easy assembly, we have marked all the parts with codes, withproper installation, use and maintenance, your unit will provide many years of good and suitable service.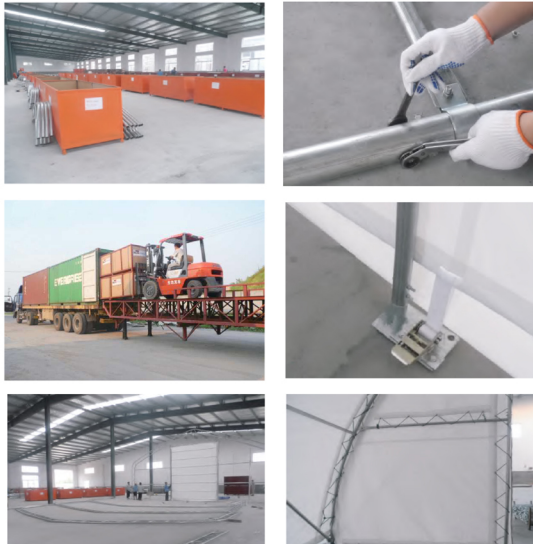 Tools required

The following hand tool will be needed for proper installation of your new building:
12mm,14mm,and17mm Open End Wrenches,
12mm,14mm,17mm Sockets or Box Wrench,
Large Flat Head Screwdriver,2lb maul or Sledgehammer,Tape Measure.